Looking for a green coffee supplier for your small business?
We serve coffee shops, roasters, and retailers throughout the world.
We Help Make Your Story Extraordinary
Those Coffee People was founded on a mission to serve roasters and importers with world-class specialty green and roasted coffee. Our extensive network of direct trade relationships with growers allows us to source the finest specialty coffee the industry has to offer, to help make your story extraordinary.
From expert advice and consultation to shipping and logistics, we manage every step of the process for you and your small business. 
These are Some of the Small Businesses We Supply
If you're looking for beans with a unique flavor to put your specialty coffee shop on the map, our catalog contains dozens of varieties and we can fully roast and white label coffee in your cafe's branding.
Sourcing extraordinary green coffee makes the difference between a good and a great roastery. We can be your key partner to bring exceptional green beans directly to your door.
If you're an importer that resells green beans we can create a custom and at times exclusive portfolio of coffees for you and your market. Enquire today for more details.
Get Started with a Sample Pack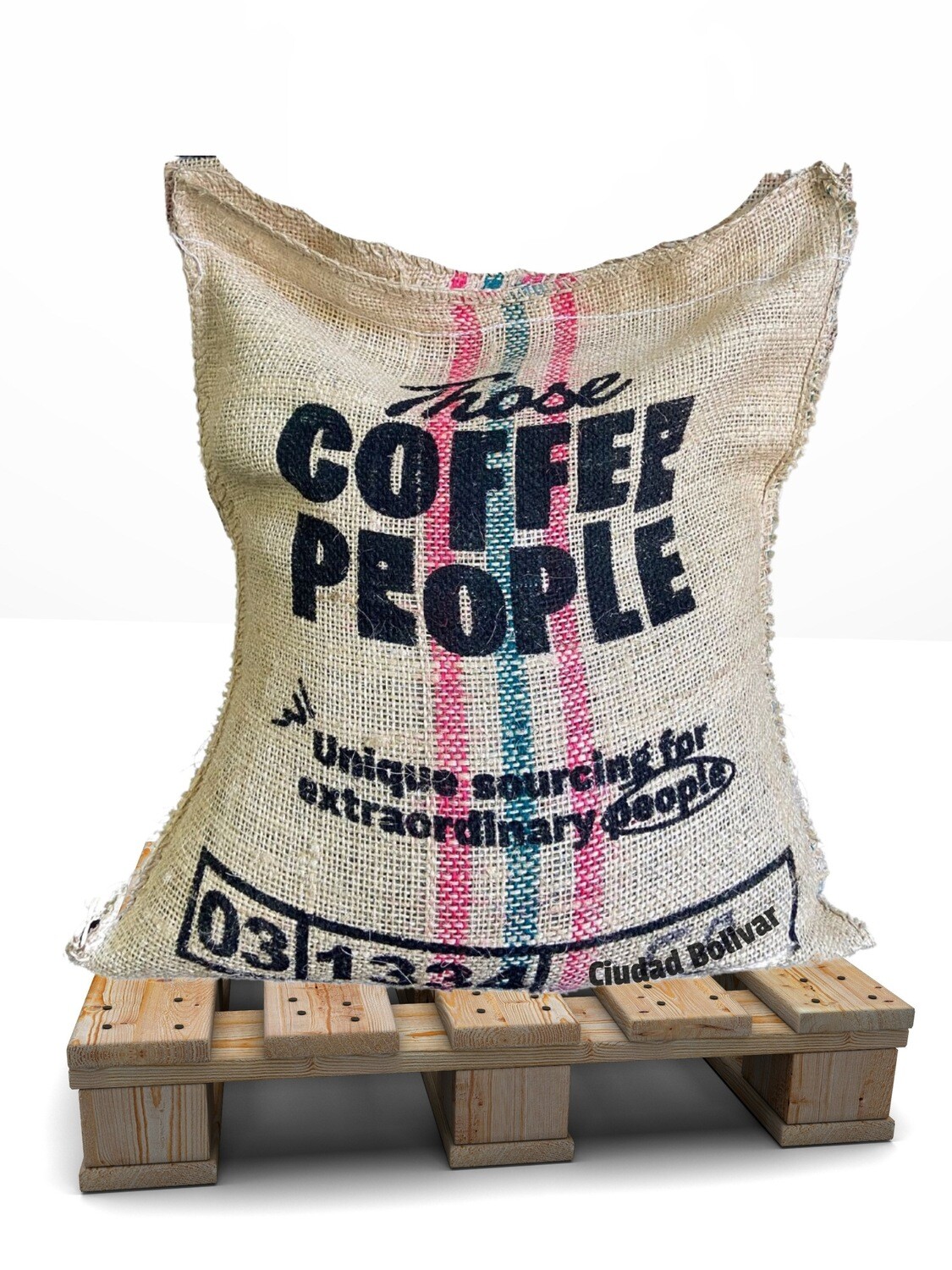 Our Services for Small Businesses Include
Explore Our Colombian Green Coffee
To help make the selection process as easy as possible, we've categorized our coffee 4 groups for you to explore.
Traditional coffee from large estates or regional washed coffee.
Clean cup with traditional notes of chocolate and nuts, with sugarcane and hints of orange.
Premium single estate or regional, washed coffee.
83+ points washed coffee, with a unique cupping profile and extra care taken during production, harvesting, and processing.
Special Process Coffees- Naturals, Honeys, Extended Fermentations.
High scoring coffee with special process, distinctly unique cupping profiles. Micro lots crafted with extreme care and precision. Extra attention on processing methodology.
Micro and Nano lots of exotic varieties.
87+ points coffee. Exotic variety coffee with distinctly unique cupping profiles. Micro lots crafted with extreme care and precision. Extra attention on production methodology.